Protect Our Neighborhoods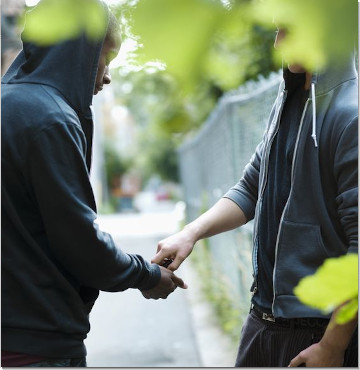 Vote NO on Measure A
Stanton Measure A will promote a "black market" of illegal pot sales and illegal activity in our residential neighborhoods, apartment complexes, condo associations, mobile home parks, etc. And our city attorney already said "All revenue from this tax would be deposited into the City's General Fund and could be used for general City operations and services..." so the tax will not be reserved for police or fire services. On November 5, 2019 Vote NO on measure A and click here to read more...

Vote No on Measure A and B. Keep our neighborhoods safe, keep our home values up, and no more taxes!